On March 3rd, 2017 there was a story in the news reported by TIME Money and also in Reuters World News regarding a change in visa law for US Citizens entering Europe. Could this impact your summer travel plans for Europe? We take a look at the stories as this change would affect us, as well as many of our readers.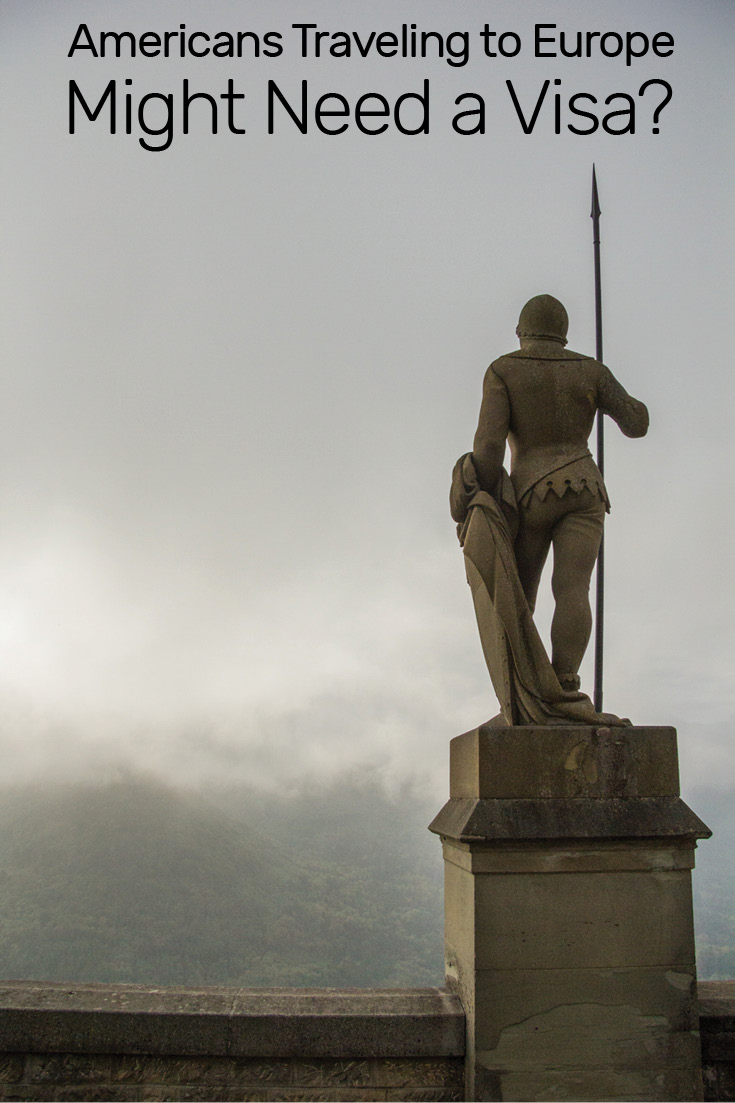 The United States currently requires a visa from citizens of five European Union countries: Bulgaria, Croatia, Poland, Romania and Cyprus. Citizens from all other European Union countries can enter the US without a visa, but still have to fill out the ESTA form of the US Customs and Border Protection.
In a non-binding motion on March 3rd, the European Parliament in Luxembourg gave the European Commission two months to review and take legal measures regarding visas for Americans traveling to Europe, unless the United States offered reciprocity to ALL European Union citizens. The United States and the European Union have a reciprocal visa agreement, which also describes that this agreement can be temporarily suspended, if a "third state" does not grant it to ALL European Union countries. If no solution is found within two months, Americans might have to file for a entry visa starting May 2017 to enter Europe.
Now, before you panic and reach out to your embassy: This was a non-binding motion, meaning it is a suggestion made by the European Parliament to the European Commission. For this visa requirement to take effect, all countries of the European Union would have to approve the move, which could take years.
Currently, American citizens can travel to Europe without a visa as long as their stay does not exceed 90 days. With over 12 million Americans traveling to Europe in 2016, such a regulation would hurt the tourism industry. Also, far fewer American tourists travel to destinations with visa restrictions like Croatia and Cyprus than, for instance, Italy and Germany, which makes the EU Commission less likely to budge on this subject.
We will keep you posted if there is any significant change to this story. If you want to get the latest information about where your US passport can take you, check the U.S. Department of State website by clicking here.
Follow Along
If you enjoyed this article, or these topics sound interesting to you, you'll love our weekly newsletter. You'll receive a free Germany Packing list for signing up, and you'll receive each week's newest posts every Friday. Thank you for reading!