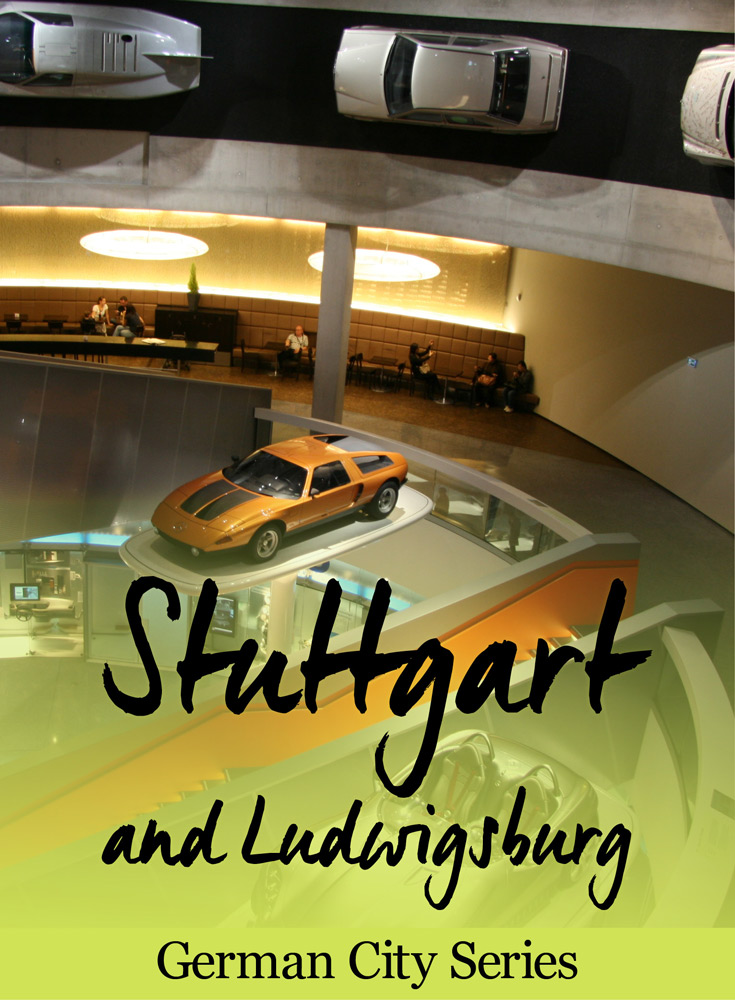 This month we will take a look at two cities within close proximity of each other: Stuttgart with its automobile history and Ludwigsburg, home to Dukes and Duchesses for many years. The word Stuttgart comes from their long history of breeding cavalry horses, with the Old German name Stuotengarten, which was an estate for horse-breeding (english: stud yard). Stuttgart actually derives from Stud Yard and to this day the coat of arms shows a horse.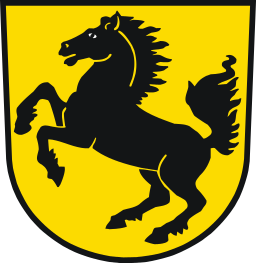 Just 7 miles north of Stuttgart lies the town of Ludwigsburg, named after Duke Eberhard Ludwig, who built the Versailles-inspired Residenzschloss (Ludwigsburg Palace) in the center of town. While Versailles in France has over 700 rooms, there are "only" 450 rooms in the Ludwigsburg palace. Not bad for a baroque home!
Upcoming Posts Featuring Stuttgart and Ludwigsburg
• Relax • The Wilhelma Zoo gives you the peace and serenity you need after a full day of sightseeing
• Culture • Modern Art in an even more modern building at the Kunstmuseum Stuttgart.
For the fairy tale fans:
• A Baroque Dream • Let's take a look at some of the glitzy 450 rooms of Ludwigsburg Palace
• Hunting Heaven • Where to go during the hot summer days or day-long hunting sessions? Over to Schloss Favorite!
• Daydream Away • We surely did in the stunning gardens of Bluehendes Barock
Car geeks will love this town:
• History Throwback • We walk through the history of the first automobile and the history of Germany combined at the Mercedes-Benz Museum
• Road Trip • We actually spend a whole day with Porsche, visiting the museum, factory and taking a Porsche out for a drive through the back roads of Stuttgart
Follow Along
If you enjoyed this article, or these topics sound interesting to you, you'll love our weekly newsletter. You'll receive a free Germany Packing list for signing up, and you'll receive each week's newest posts every Friday. Thank you for reading!